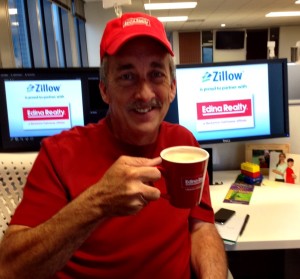 Today we're happy to welcome a new partner to our Zillow® Pro for Brokers program, Edina Realty. This is the first time that all of Edina's listings will be seen on Zillow, and we're pleased Edina saw the value in building a partnership with Zillow.
As part of Zillow Pro for Brokers, Edina's 2,300+ agents throughout Minnesota and western Wisconsin can now take advantage of a direct feed to Zillow, receiving more marketing exposure and better listing accuracy.
We work hard to make sure these partnerships are effective so the millions of consumers that visit Zillow are connected to smart, local agents. Adding Edina's vast network of listings to Zillow ensures that home shoppers in the region are easily able to connect with an Edina agent to help them with their shopping experience. Agents have the flexibility to update their listings as frequently as every 15 minutes on average, and home sellers can rest assured that their listings are being marketed to the largest audience of home shoppers on the Web.
If you are a broker trying to figure out how to work with us, drop us a note at
partners@zillow.com
and we'll figure it out together.